From April 5 to 10, the Mondial du Vent will take place in Leucate in the Aude. Several disciplines are expected on site for this event which exists since 1997.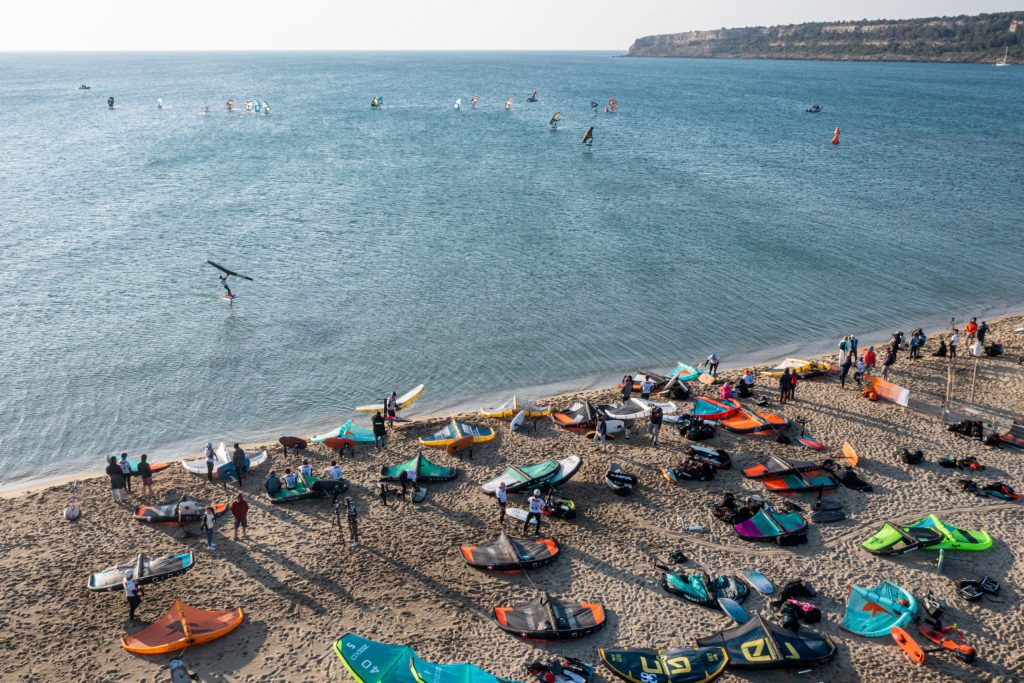 Like every year, there will be a lot of people in the water for the Mondial du Vent 2023. This event will welcome the best international wingfoil and windsurf athletes for the 26th edition of this unmissable event in the world of board sports. While waiting to discover the only French stage of the GWA Wingfoil World Cup, the kitefoilers and the freestyle windsurfing demonstrations, let's go back over the history of the MDV with the key dates of the event.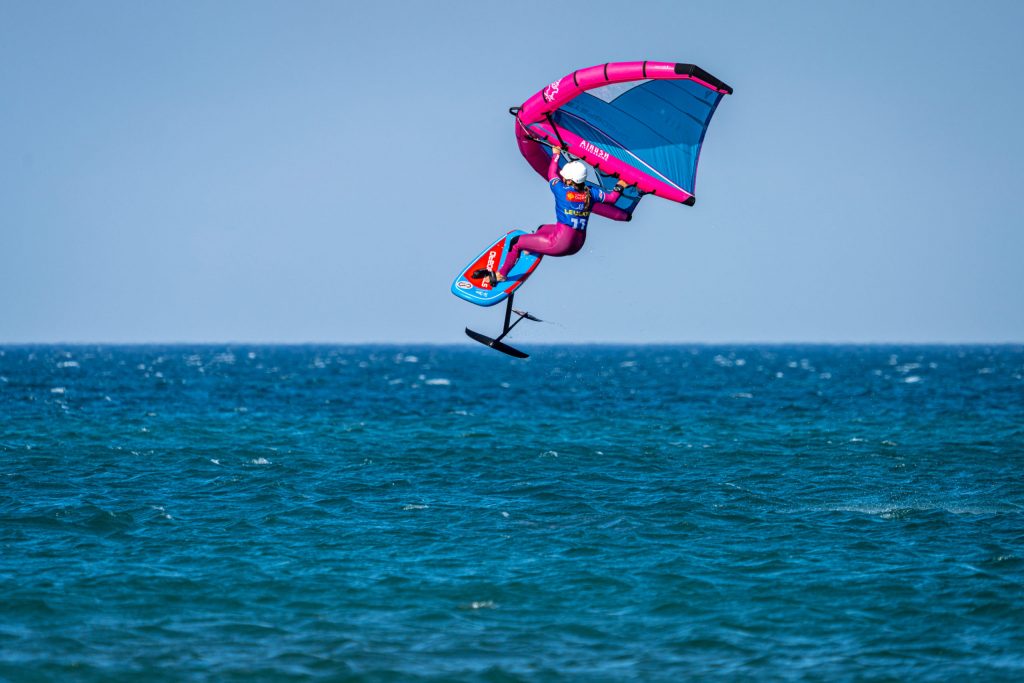 1997
The best windsurfers in the world met for the first time on the spot of La Franqui for a speed event. This one took place in Dantesque conditions which fascinated the public as much as the competitors.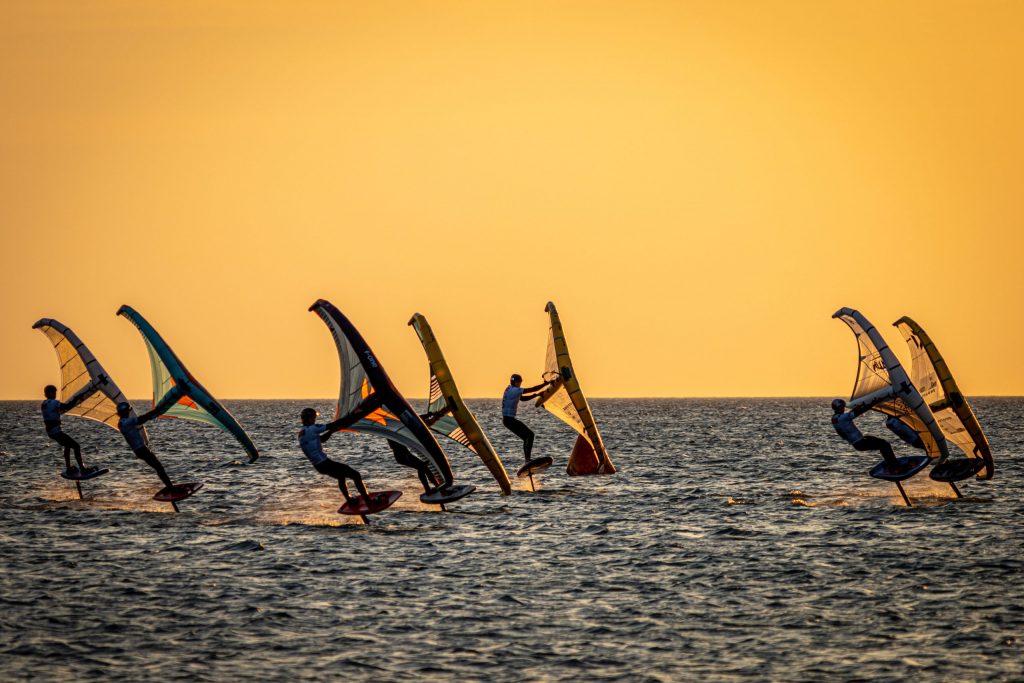 1998
The following year, in 1998, kitesurfing made its first appearance with Raphaël Salles and Laurent Ness, invited by the municipality of Leucate which immediately felt the potential of this new sport.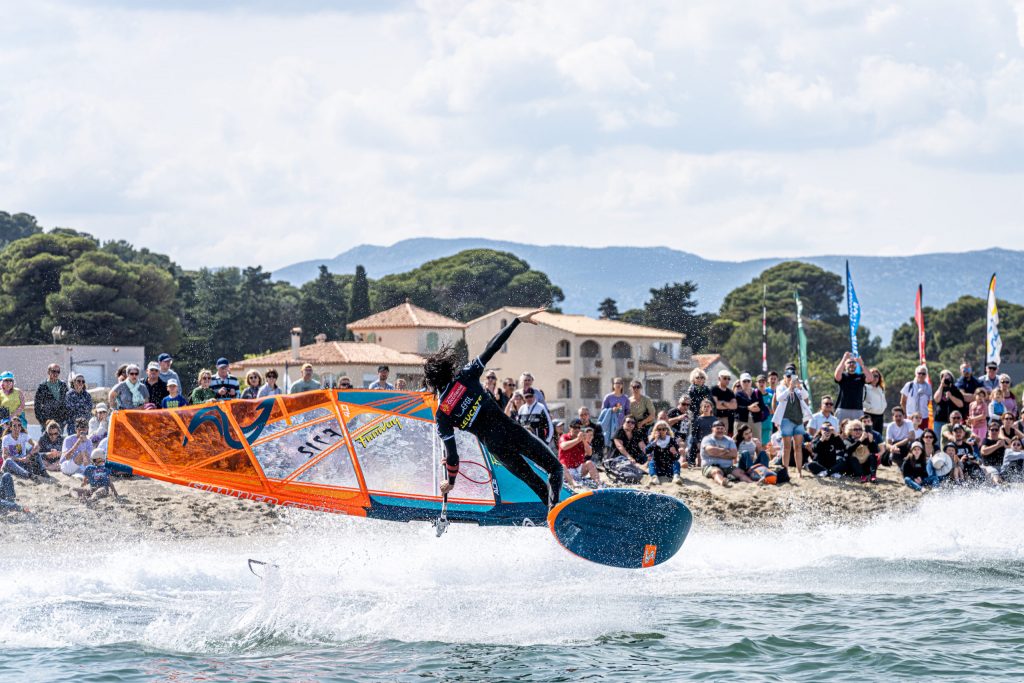 2003
It is in La Franqui that the first world kitesurfing speed records were set. But the show also takes place in the sky, with the Big Air events during which kitesurfers use all the power of their kite to fly as high and as long as possible.
2010
In 2010, the Mondial du Vent innovates by proposing a unique event in the world, opposing windsurfers and kitesurfers on the same speed run over a length of 500 meters. With a perfect orientation for this kind of event, the public can encourage and admire the athletes passing close to the beach.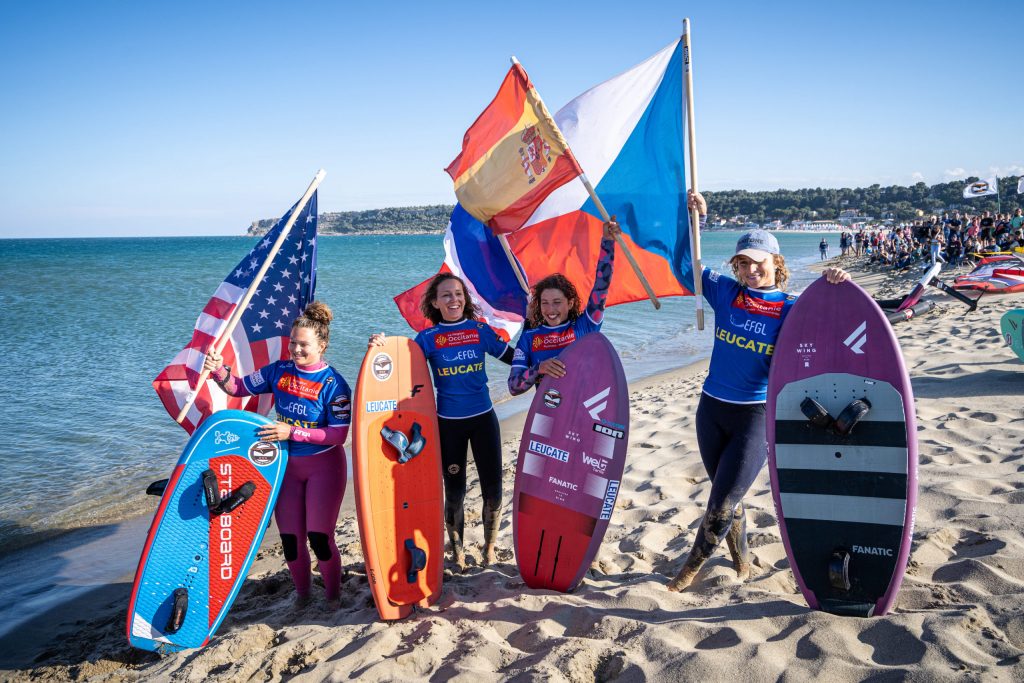 2017
The Mondial du Vent was also the only French stage of the Freestyle Kitesurfing World Cup for a decade. It was during the 2017 edition that the Brazilian Carlos Mario scored a Heart Attack 7 (triple rotation with bar passage in the back) at 10 points in the last seconds of his final, ensuring him the victory.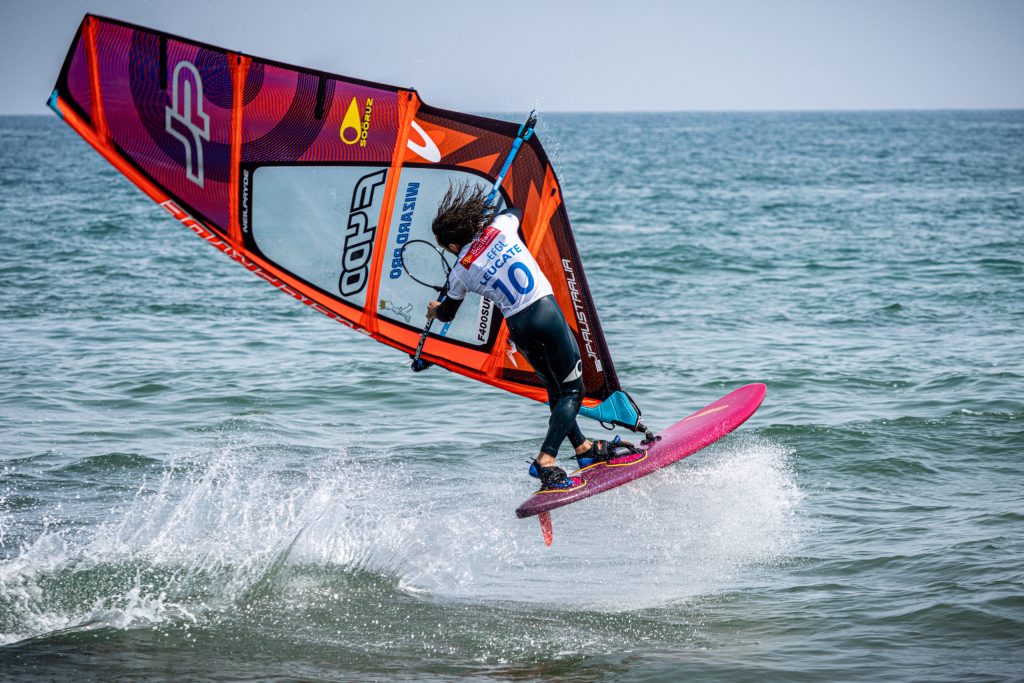 2019
Leucate organizes a foil competition, in kitesurf and windsurf. A precursor event since the kitefoil discipline will become Olympic a few times later. The world's best Nicolas Parlier, Axel Mazella and Poema Newland, on their way to 2024, were present.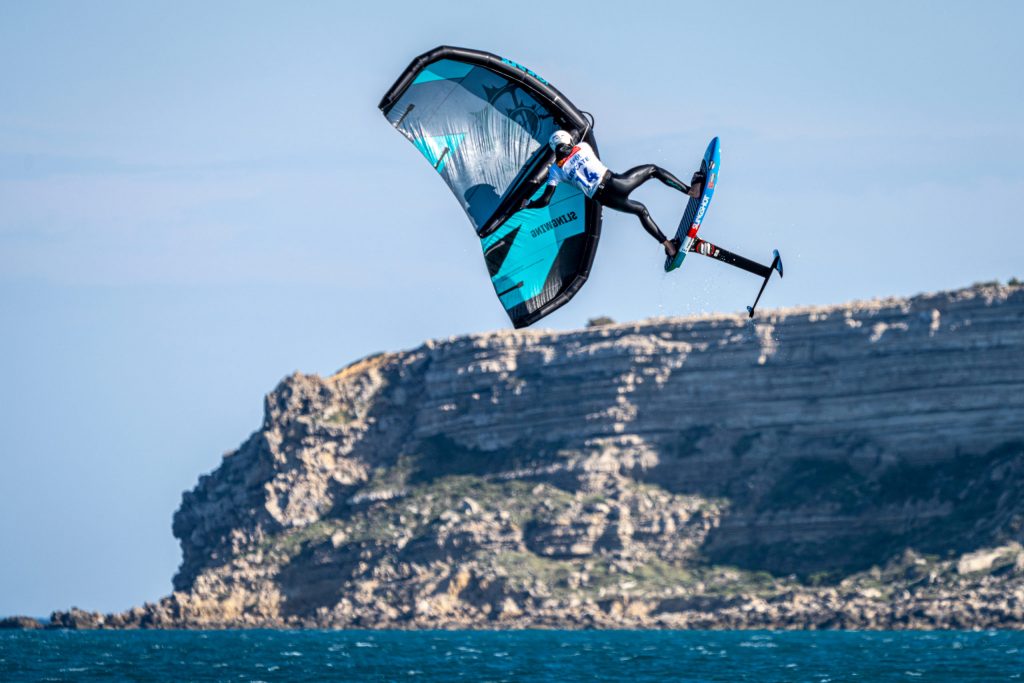 2021
In 2021, the first stage of the GWA Wingfoil World Cup is organized, despite the health situation. A daring and successful bet! Boldness and innovation are the keys to this unmissable event with international influence.
2024
Leucate has been designated as the official kitefoil preparation center for the Paris 2024 Olympic Games. La Franqui will therefore be in the wings of beautiful sports preparations in the years to come.