In Austria, the Ötztal and Pitztal glaciers will not merge. This expansion project was rejected by the citizens after a long fight. Discover the full film "Vanishing Lines" that Patagonia had made on this issue
A few months ago, We Rock Sport had mentioned the polemic born in La Grave concerning the replacement of a ski lift on the glacier of the station. A situation that echoed that which was taking place at the same time in Austria. In the crosshairs of NGOs and many residents, the merger of two Austrian ski resorts on the Ötztal and Pitztal glaciers. A project that would have made this XXL resort the largest glacier ski area in Europe.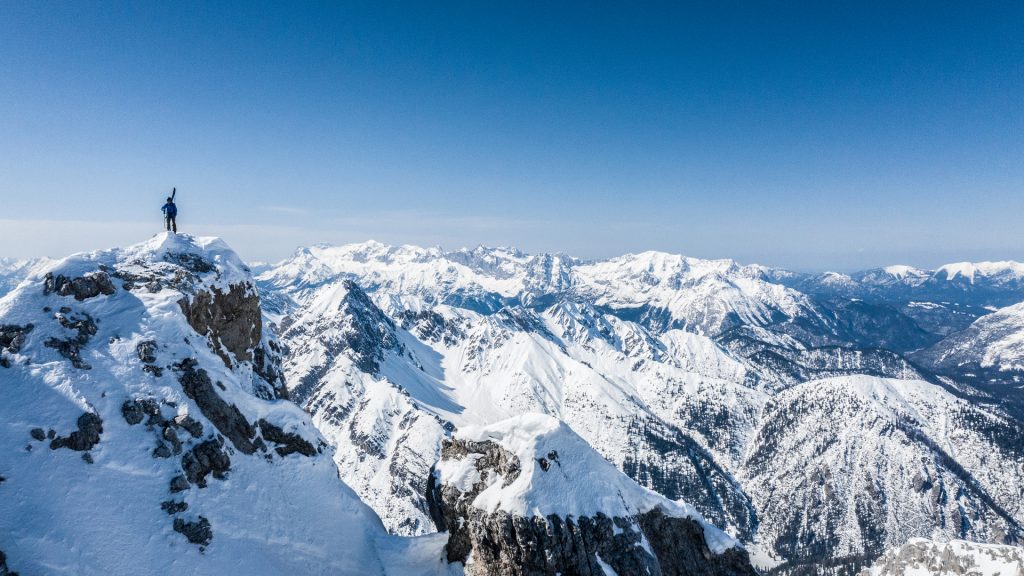 But it was also a project that threatened this fragile alpine landscape with total destruction. To achieve this, the construction site planned to level 64 hectares of the Pitztal glacier in order to create new ski slopes. 1.6 hectares of the glacier were also to be destroyed in order to construct new buildings. Finally, three cable cars, a reservoir and 4 km of road were also planned in this project at an altitude of nearly 3,000 meters.
But this was without counting on the fight led by citizen initiatives, NGOs and also Patagonia snow ambassadors Mitch Tolderer and Lena Stoffel. All were up in arms against this project denouncing "developers who do not hesitate to go even further in the name of expanding winter sports resorts and their infrastructure.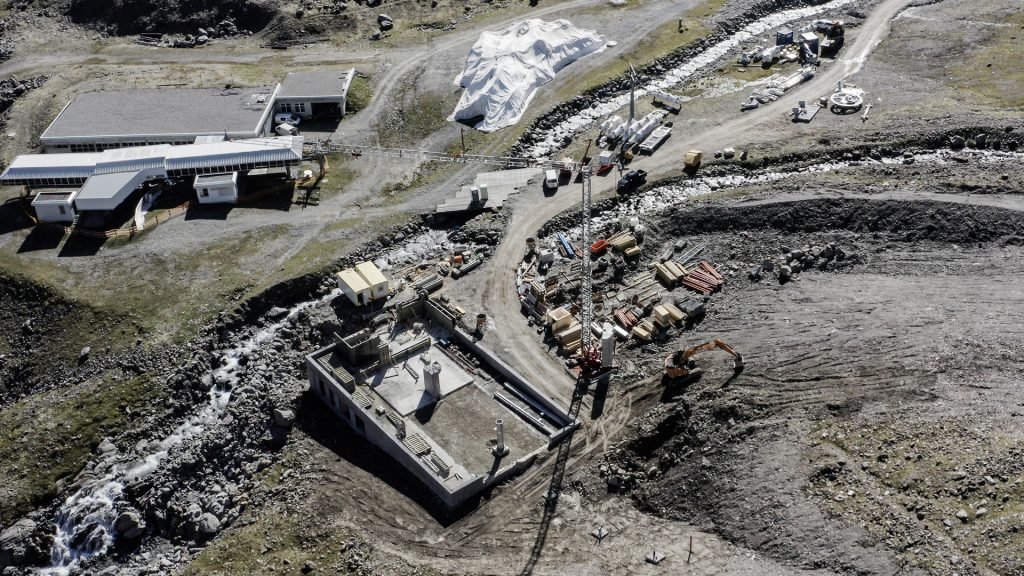 In Austria, the controversy forced the public authorities to organize a referendum which was held last July. The residents of Saint Leonhard voted to reject the project and protect this precious ecosystem. The developers finally announced that they were abandoning their project. A victory for wilderness and those who defend it, and a vote that demonstrates the power of collective action.
The film "Vanishing Lines", directed by Patagonia and unveiled in full below, tells the story of these last wild spaces, and the movement to protect what can still be protected. Screened at the last High Five Festival, the film was the occasion for a round table discussion on the issue of protecting alpine spaces.