The sixteenth season of the Freeride World Tour kicks off on January 13 with the first stop at Kicking Horse Golden in British Columbia. Here are the favorites among the 44 athletes competing this year.
While the first stage of the Freeride World Tour 2022 is approaching, it has been known for several months now that Wadeck Gorak will not be part of it. The Private Sport Shop ambassador has decided to devote himself to his video projects. Productions that we will obviously reveal on We Rock Sport. To justify his decision, the 33 year old skier from Ubay explained to Ski Chrono that "the circuit was pulling more and more on the back-country, a discipline where you set up the mountain with kicks and bumps on the rocks so that people can do tricks. But freeriding is about using the mountain as it is, without having to do anything to it. Today, we don't touch the mountain in the Freeride World Tour, but we go on faces that are so accessible and playful from a freestyle point of view, that we end up having competitions that are close to back-country. I feel good when there is a slope and it's scary, when you have to pull off tricks in unlikely places, not when it's already set up."
As for the riders competing on this Freeride World Tour, four titles will be awarded at the end of the season (women's and men's ski and snowboard). 44 athletes will participate in the five stages. In the women's category, World Champion Jess Hotter is back to defend her title, with eight other competitors vying for the crown. Three-time FWT finalist Hedvig Wessel will focus on new projects, but could be back for an event as a wildcard. On the French side, Manon Loschi will be the only French representative in this category.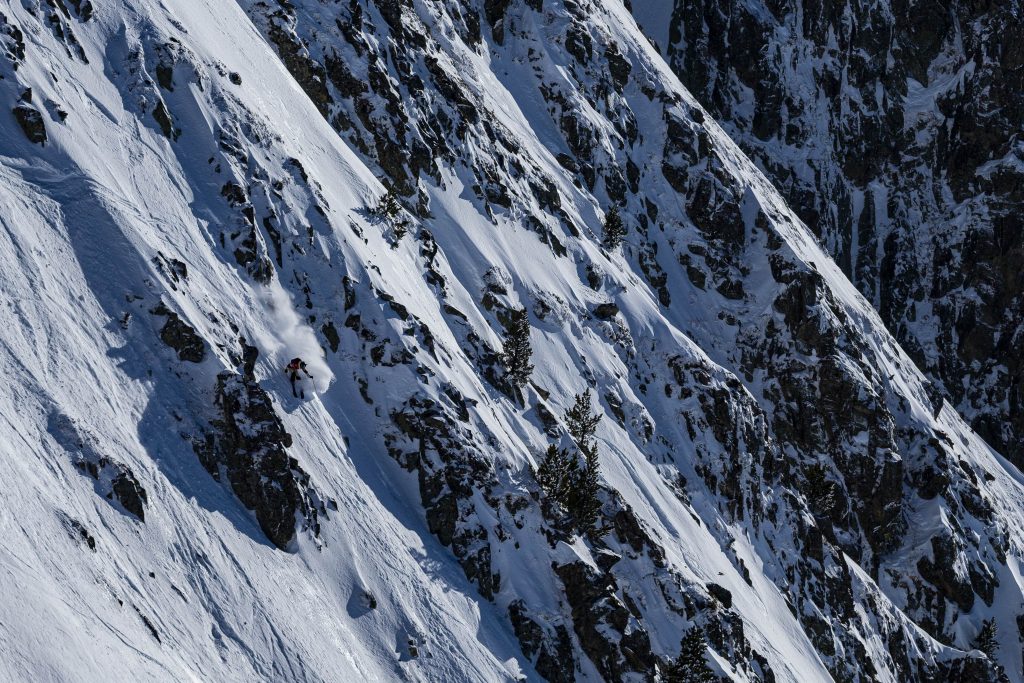 Also in skiing but in the men's category, World Champion Maxime Chabloz will have to face some tough opponents (including Carl Regner and Max Palm) to be crowned again. Newcomer Max Hitzig, who impressed the judges last year by winning the FWT event in Fieberbrunn as a wildcard, is hungry for more podiums, as is Reine Barkered, who returns as a wildcard due to injury. Léo Slemett will be in charge of defending the French colors against all these riders.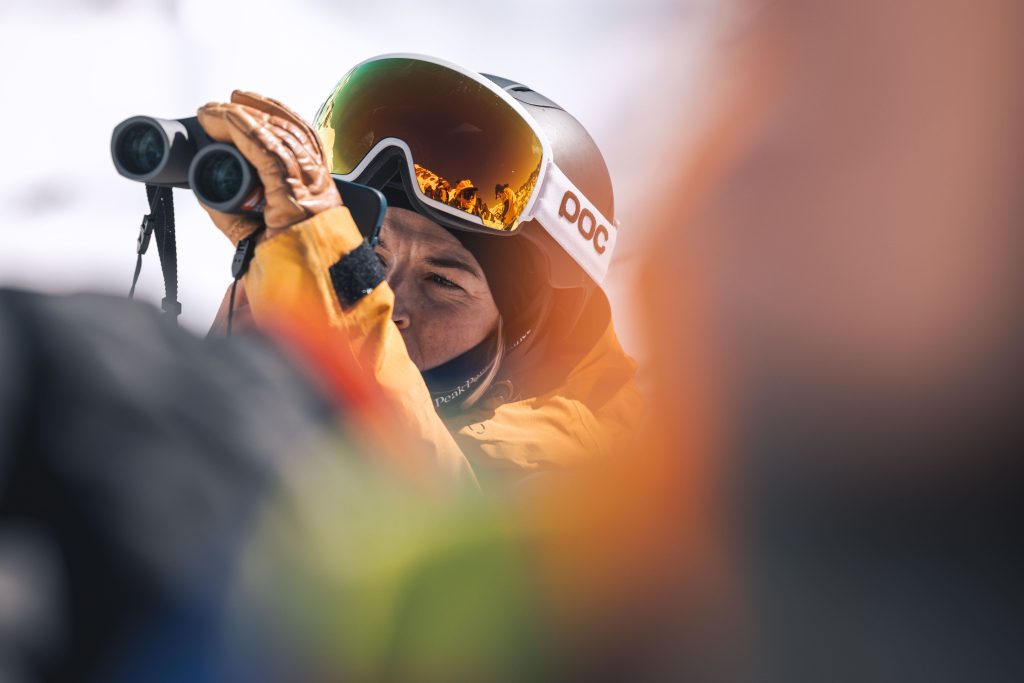 In snowboard, still no return of Marion Haerty. The Private Sport Shop ambassador was already absent last season to focus on the Natural Selection Tour. Only the Frenchwoman Tiphanie Perrotin will be present and will try to keep her world title acquired last year during her first participation in the Freeride World Tour. She will have to hold her own against Erika Vikander, runner-up, and the eternal Manuela Mandl, who won the Xtreme Verbier last year. Katie Anderson and Anna Orlova have also re-qualified, completing the women's high level snowboarding category.
Finally, the battle will be fierce in men's snowboarding with the presence of three Frenchmen (Camille Armand, Ludovic Guillot-Diat and Gabriel Bletton). We hope to see them knock off the reigning world champion Blake Moller even if the danger could also come from the new recruits Liam Riviera and Holden Samuels.