Last July, Sportscape Group was formed as a result of the merger between Private Sport Shop and the British company Sport PursuitThe company specializes in flash sales of sports and outdoor products and has a community of over 9 million members in the UK, Ireland and Germany.
Sportscape Group is now Europe's leading sports and outdoor hub offering daily inspiration, unbeatable deals, incredible brands and engaging content to sports and outdoor enthusiasts across Europe.
To find out more, read the interview with the two directors, Sébastien Rohart and Adam Pikett: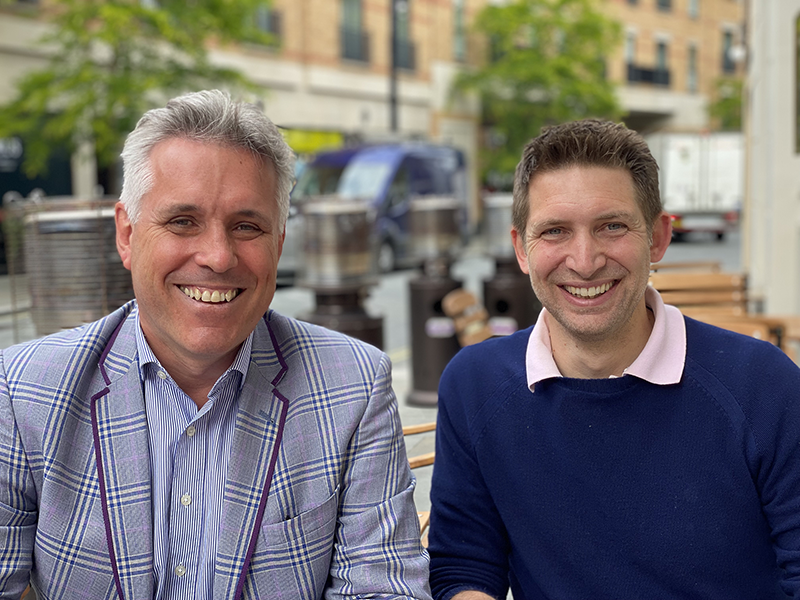 The group
With a presence in some 15 European countries, more than 3,000 partner brands covering more than 100 different sports have already joined the adventure. Sportscape Group also has a community of more than 24 million members, €200 million in revenues by 2021 and 4 million fans on social networks.
Discover our new site to join us and learn more: https://sportscape.com/
See the press release here