Starting this Thursday, April 21, Odlo is teaming up with the climate protection NGO POW and launching the Odlo Strava Challenge. Objective: run and ride at least 10 hours over the next three weeks to support the work of the environmental protection association.
Considered one of the leading climate activist organizations in the outdoor sports industry, Protect Our Winters brings together the outdoor community to implement far-reaching policy solutions to preserve the climate. Starting this April 21, there is a great opportunity to support the association by participating in the Odlo Strava Challenge.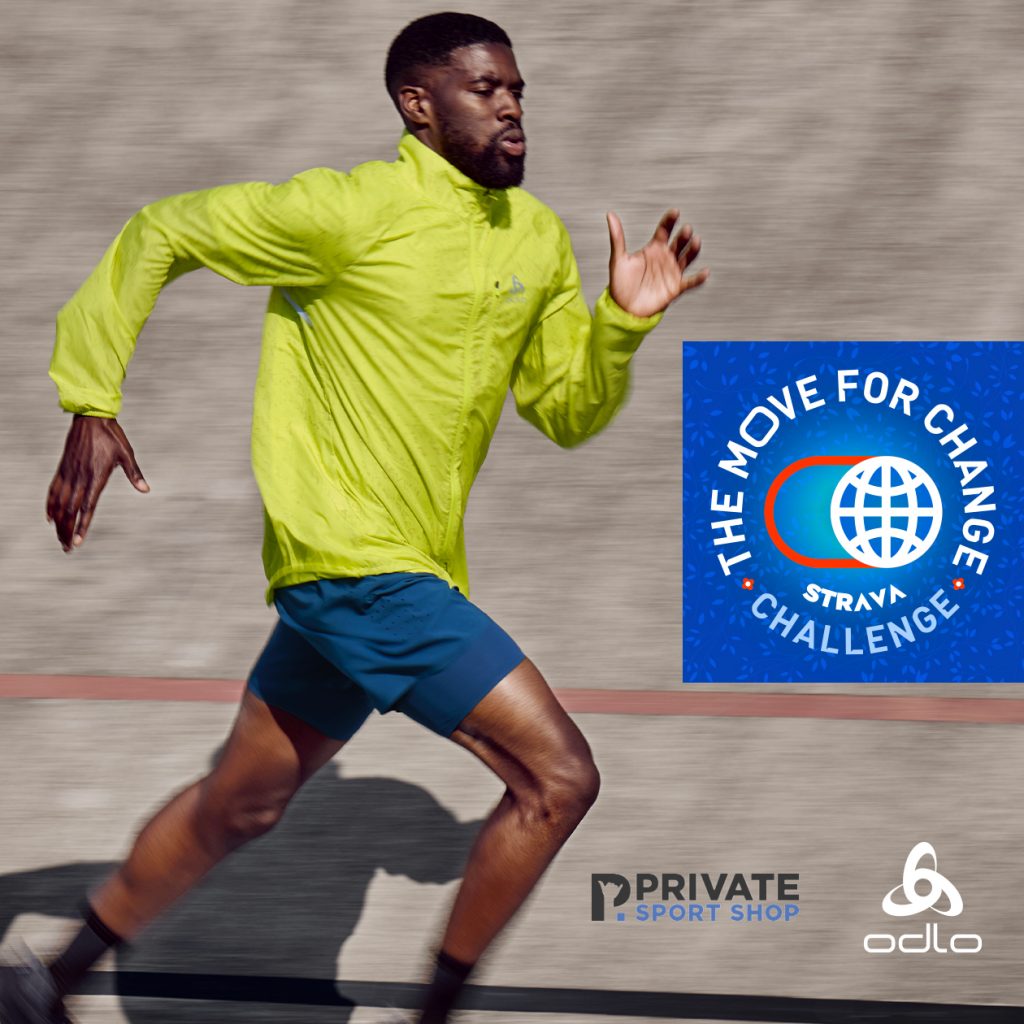 As a partner of Pow, Odlo is challenging all athletes to run, walk or bike for ten hours over three weeks. The goal is to get moving and inspire others to do the same. To participate, simply upload your activities and share your stories by tagging @Odlo. The more hours uploaded at the end of the three weeks, the more money ODLO will donate to support the work of POW.
Concretely, if the Odlo community manages to reach 500,000 hours of activity during this challenge, the brand commits to donate 10,000 CHF (about 9,800 euros) to the POW association, to fight against climate change. If the total number of hours is not reached, a percentage of the total amount will be donated to POW, depending on the number of hours completed (e.g. 80% = 8,000 CHF).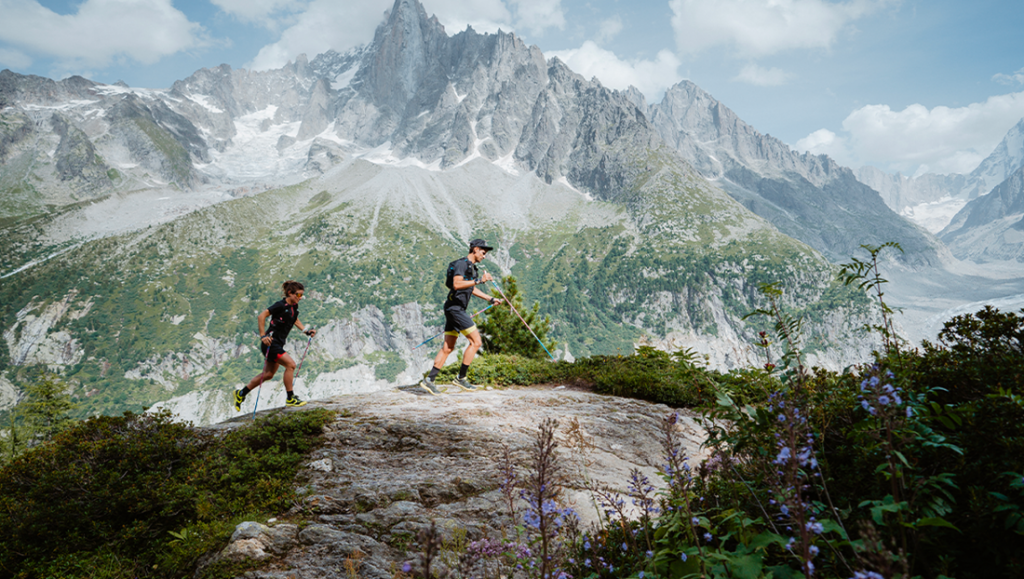 In addition, everyone who completes the challenge will receive a 20 % discount on the brand's items sold on Private Sport Shop. Please note that the activities eligible for this challenge are cycling (road, mountain bike, gravel...), running and walking. So, ready to put on your shoes and get on your bike? The Odlo Strava Challenge starts this Thursday, April 21.
Sign up for the challenge here: https://www.strava.com/challenges/ODLO-Move-for-Change