After having succeeded a few days ago in reaching the 14 highest peaks on the planet, the mountaineer Kristin Harila continues her challenge, hoping this time to complete the journey in less than six months.
Last week, Kristin Harila reached the summit of Cho Oyu at an altitude of 8,188 m. The Norwegian climber thus completed a quest begun a year earlier and achieved by only four women before her: to climb the 14 peaks over 8,000 m on the planet.
But Kristin Harila does not intend to stop there. After notching the summits of Shishapangma and Cho Oyu in recent weeks, she will continue on the 12 other mountains she climbed last year. Her goal: to become the fastest climber in history (men and women combined) to have climbed the 14 highest peaks in the world. The record is currently held by Nims Purja who achieved this feat in six months and six days. "I think it is possible to finish this attempt in only four months," says Kristin Harila.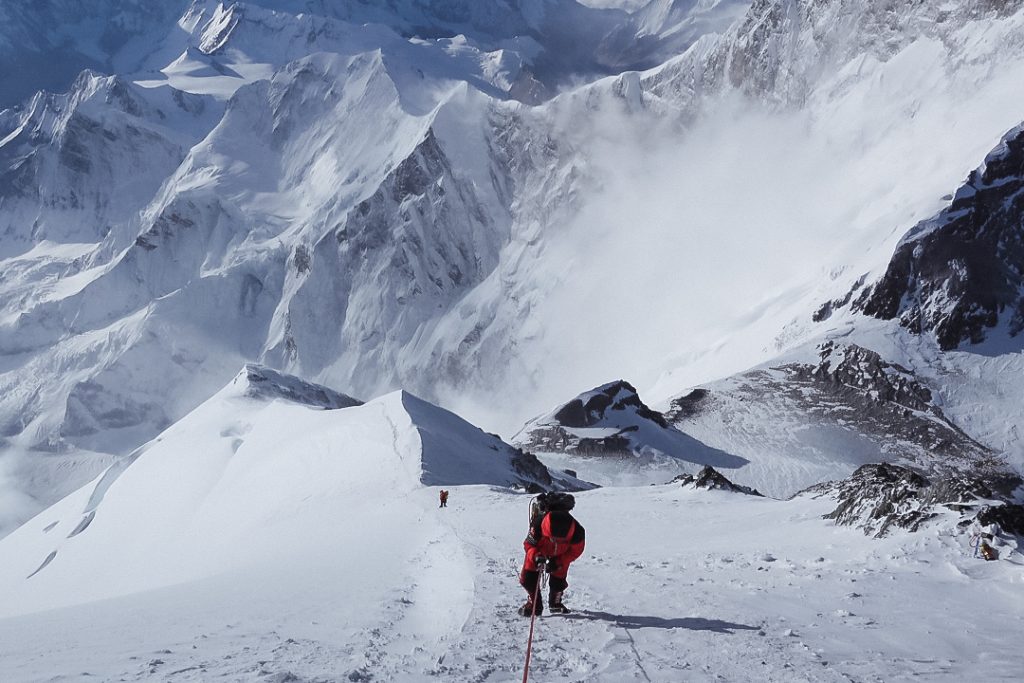 With her "She Moves Mountains" expedition, the former cross-country skier (who only climbed her first mountain in 2015) hopes to make mountaineering history. She already holds the speed record on the five highest mountains in the world (68 days). She is also the fastest woman from one summit to another between Everest and Lhotse (8.5 hours) and the fastest person to climb six 8000-meter mountains in the spring in Nepal (25 days).
Ambassador OspreyIn fact, Kristin Harila uses a backpack specifically designed for women (the Osprey Ariel Pro) for her expeditions, which was made with a shorter shoulder to hip length, narrower harnesses and a hip belt that naturally wraps around the woman's curves, providing better stabilization and load support.