While climbing has never been so popular, the number of routes in the wild is increasing. Clean climbing aims to raise awareness of the consequences of this expansion and to limit its harmful effects.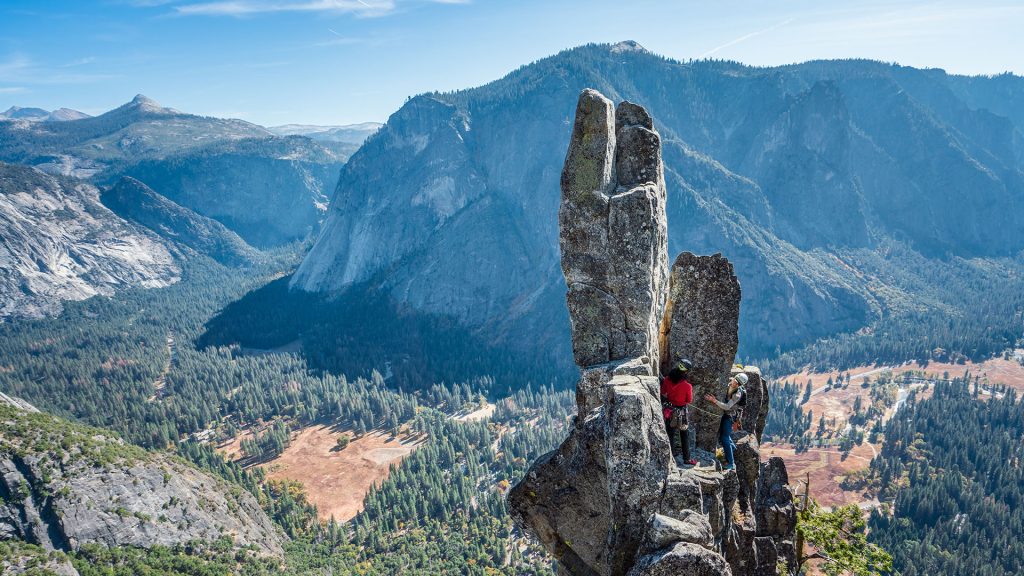 A few months after its first time at the Olympic Games in TokyoClimbing takes full advantage of the visibility offered by the world wide web. Each year, more and more people come to try the discipline in the climbing halls or attempt a first route outdoors. But if the Olympics were a gas pedal, the trend is not new and has been going on for more than 20 years now. According to the FFME (French Federation of Mountain and Climbing), the number of members has increased from 50,000 in 2002 in France to more than 100,000 today. This figure does not include the unlicensed amateurs who climb everywhere on artificial and natural routes.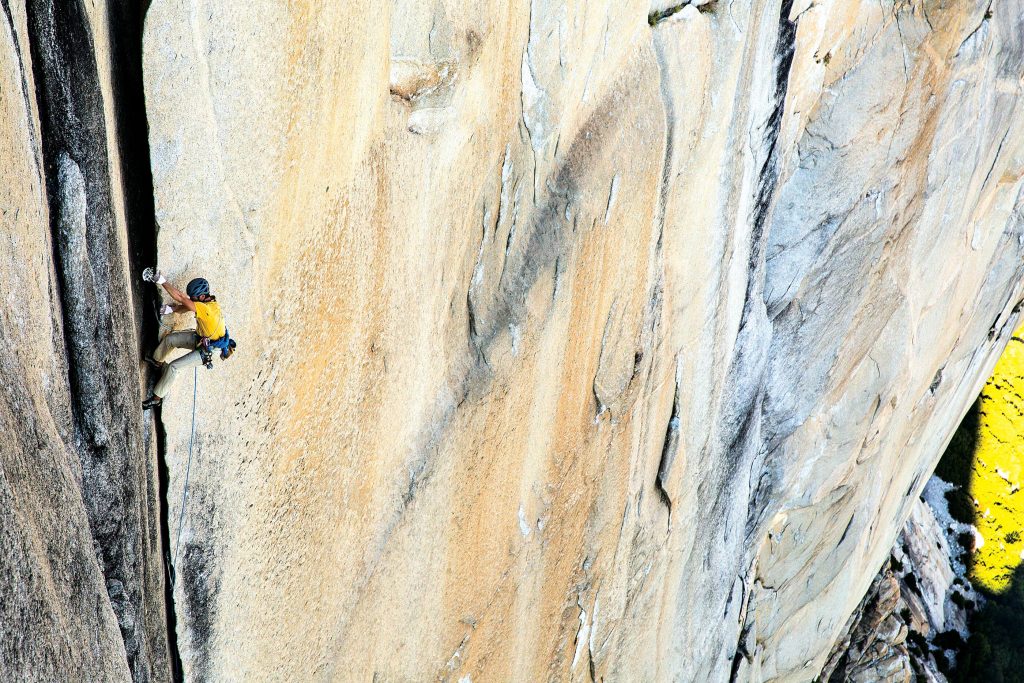 As a direct consequence of this expansion, the number of spots has multiplied and with it, the number of routes. Outside, some climbers have been aware for a long time now of the impact that the discipline could have on the environment. Clean climbing was initiated nearly 50 years ago by Anglo-Saxon climbers like Royal Robbins, Doug Robinson, Tom Frost and Yvon Chouinard. In the 1970s, these climbers tried to switch from pitons to belays in order to protect the rock.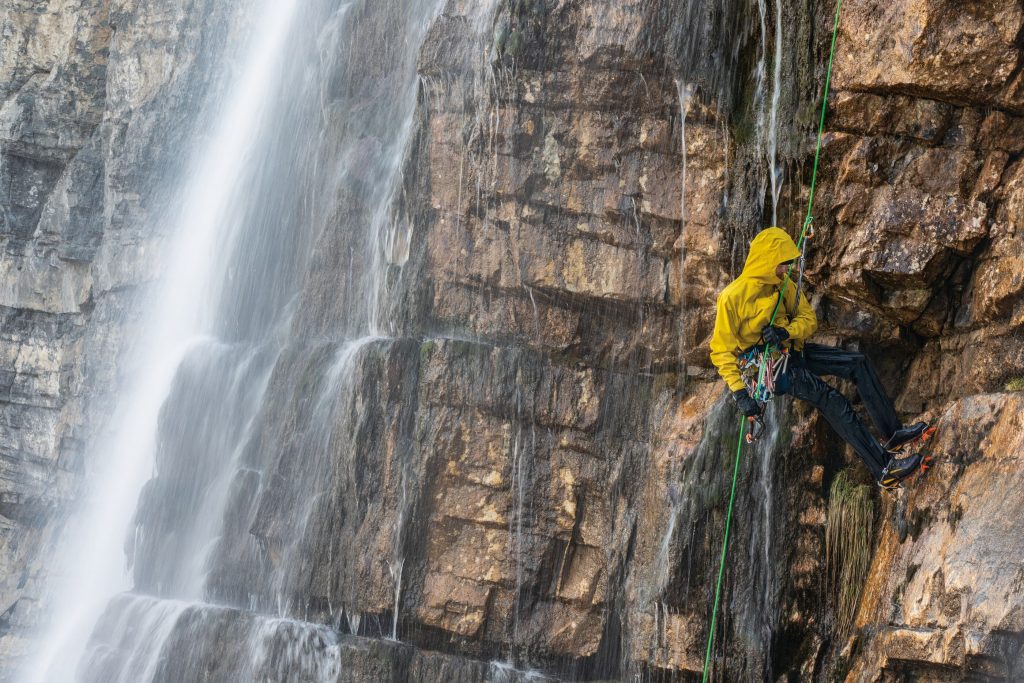 Climber and manufacturer Yvon Chouinard (founder of Patagonia) went one step further by proposing new climbing equipment in his 1972 Chouinard Equipment Catalogue that was designed to meet this objective of protecting nature. "The fewer gadgets between the climber and the climb, the better the chances of achieving the desired communication with oneself - and with nature," explains Yvon Chouinard.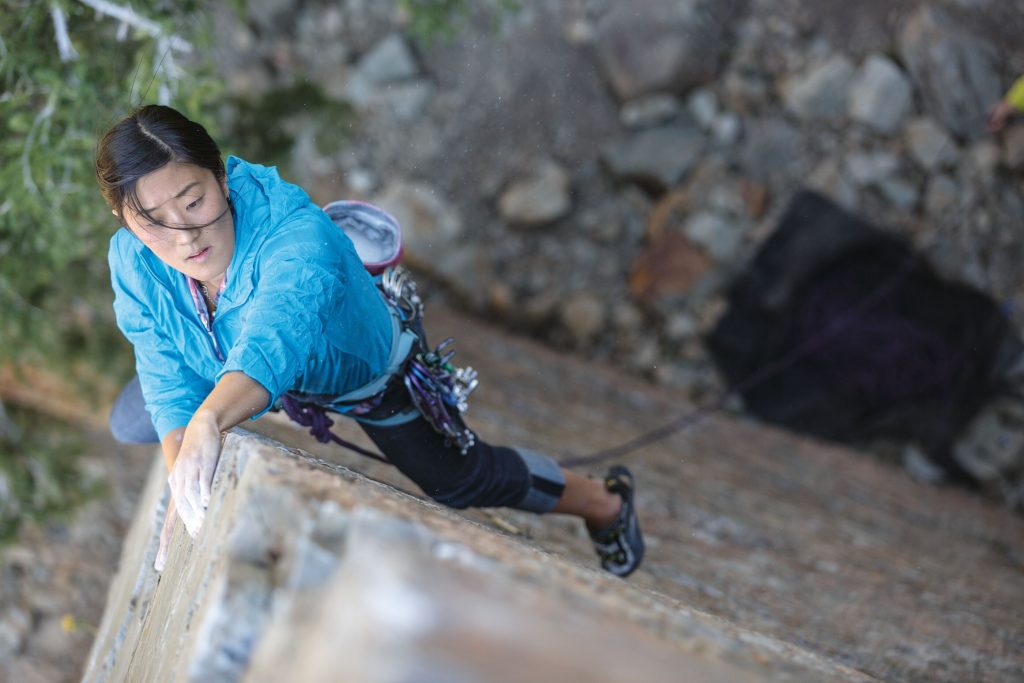 "Clean climbing is mitigation of harm. But mitigation is not sexy, it's having to accept reality," says Mailee Hung in an article on the subject published on Patagonia website. "For some, this very acceptance is an admission of failure. The reality of our humanity, the simple fact that everything we touch bears our marks, is a failure. Clean Climbing recognizes this reality and urges us to pay attention to the traces we leave behind. This philosophy is reflected in the film "Les emmerdeurs" (below) in which we discover the work carried out by climbers and ecologists at the Claret cliff, a famous climbing spot near Montpellier.
On the professional side, clean climbing is echoed by some like Sean Villanueva, Patagonia climber, whose brand continues to support this movement. "I first discovered clean climbing when I climbed in Ireland while on vacation with relatives. At that time, there were no studs in Ireland: you could look at a wall with climbing routes, without seeing any equipment in place, no scars or human impact. There is something beautiful about accepting the rock as it is, even if it is sometimes impossible to climb. It's not that we have never or will never put a dowel in, but it's something we don't take lightly. If a climb isn't possible for us without a dowel, and we feel it's not wise to put one in, then we turn around."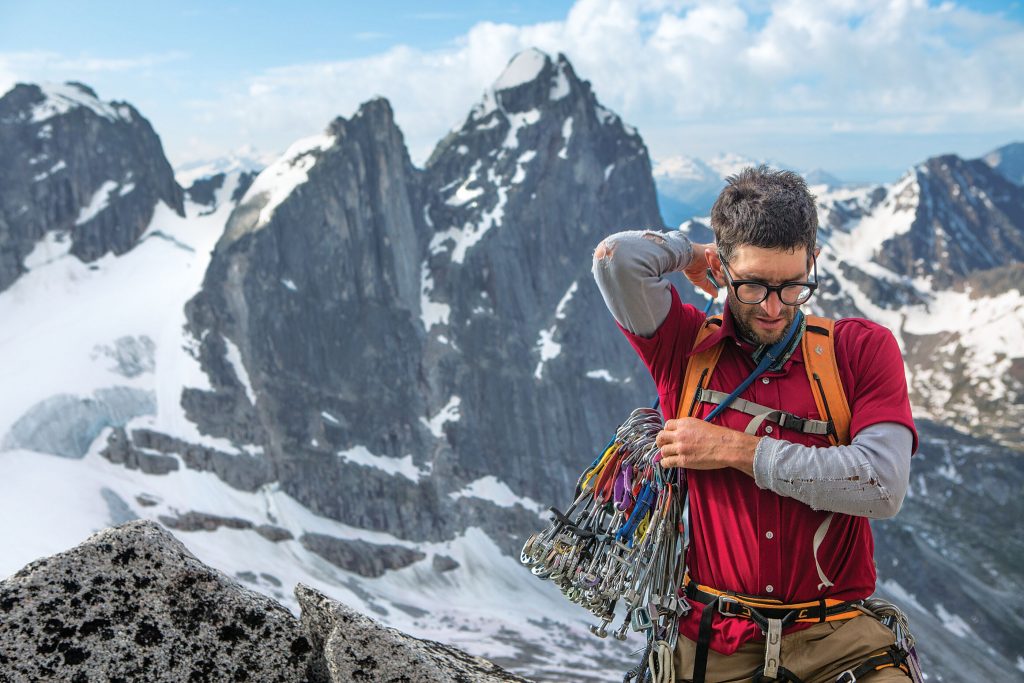 "When we left for Greenland with Nicolas Favresse we didn't know what we were going to do or what we were going to climb. Crossing the Atlantic under sail was part of this experience. As soon as we landed on this wild and isolated fjord on the east coast of Greenland, it became our home for a month and a half, with unlimited possibilities. Spires, mountains and glaciers as far as the eye can see. It makes perfect sense to leave these areas as wild as possible, because that's the very reason we love to go there. On the 8 new routes we climbed, we didn't place any dowels or pitons. We left the area on foot without leaving anything behind whenever we could."