The Summer Edition of Montagne en Scène takes us to some of the most iconic mountains and trails on the planet. Discover the program of this 2023 edition with four films screened.
This year again, Montagne en Scène should make us dream with some of the most beautiful productions unveiled during this Summer Edition 2023. The film festival will be on tour starting in April with four films on the program including the grand premiere at the Grand Rex in Paris on April 13 from 7:30 to 11:30 pm. You can reserve your tickets for all the dates planned throughout France at this address and discover below the productions that will be screened there.
WHAT MATTERS
A record to be beaten for more than 10 years, a mythical crossing that follows the backbone of the Island of Beauty ... Perfect ingredients to make the discreet icon of the trail, Anne-Lise Rousset who sets out on June 13, 2022 to conquer the record of the GR20 ... less than a year after giving birth and without having yet exceeded the 100 km race! The film reveals with finesse the beginnings of this incredible challenge for Anne-Lise, accompanied on this feat by her husband but also all her entourage. An ode to the beauty of the landscape and the pure and deep motivation of this woman who always keeps her generous smile.
Duration: 37 minutes
Director: Timothée Ranger and Etienne Valentin
With : Anne-Lise Rousset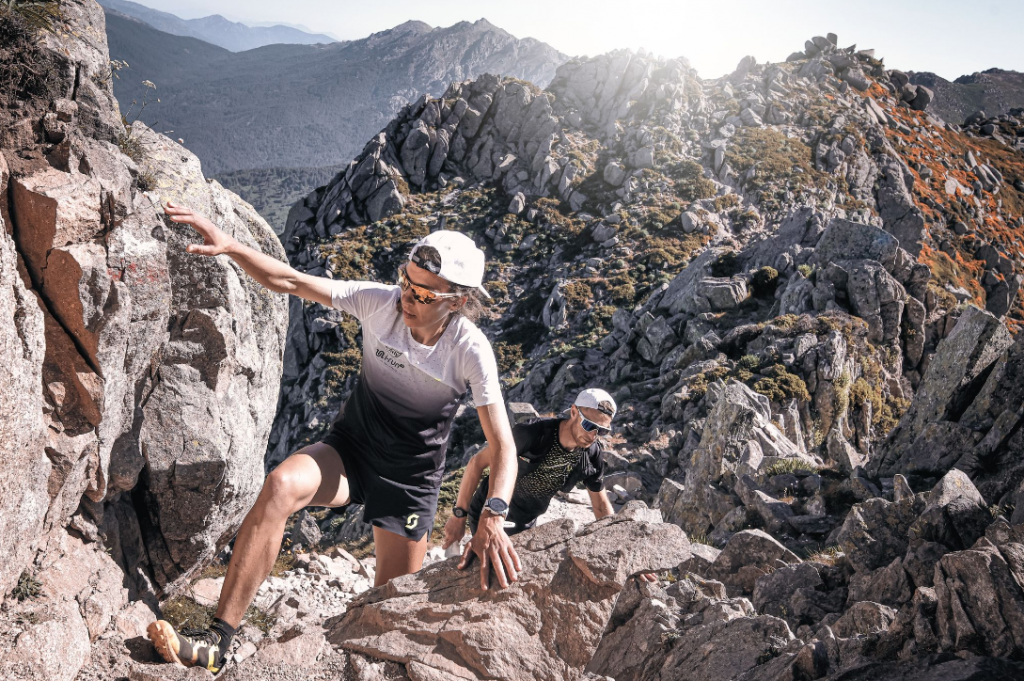 EDGE OF REASON
While Benjamin Védrines continues to enter the highest level of mountaineering with his recent feat in the Jorasses, this film relates his first trip to 8,000 m on Broad Peak in Pakistan. An extraordinary physical challenge in which the mountaineer once again shows himself to be a rocket scientist with a rapid ascent in one day, and a descent by paraglider at the end. A meticulously prepared record that was close to the athlete's heart, the culmination of several years of preparation for this guide from the Hautes-Alpes.
Duration: 45 minutes
Director : Jérémie Chenal
With : Benjamin Védrines and Nicolas Jean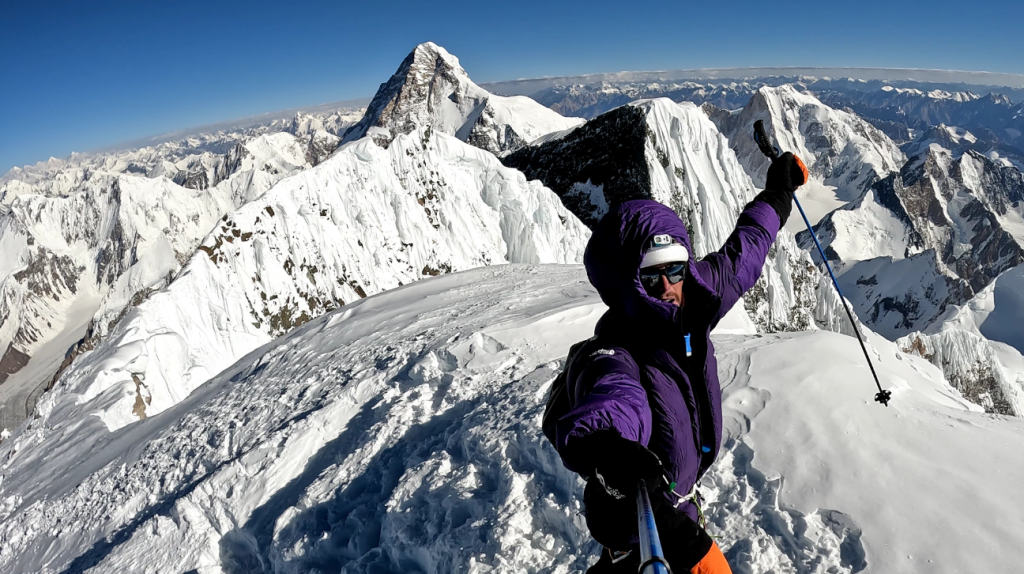 LUMDO KOLOLA
In 2018, Jean-Yves Fredriksen crosses the Himalayas by paraglider. During one of his stopovers, he discovered a house housing four children living alone in the middle of the Nepalese jungle. Back in France, he was touched by this encounter and launched a collective effort to support these children. Three years later, he set out again to find them, accompanied by Nicolas Alliot. A quest full of pitfalls in the heart of the monsoon! 
Duration: 38 minutes
Director: Nicolas Alliot and Jean-Yves Fredriksen
With : Jean-Yves Fredriksen (Blutch) and Nicolas Alliot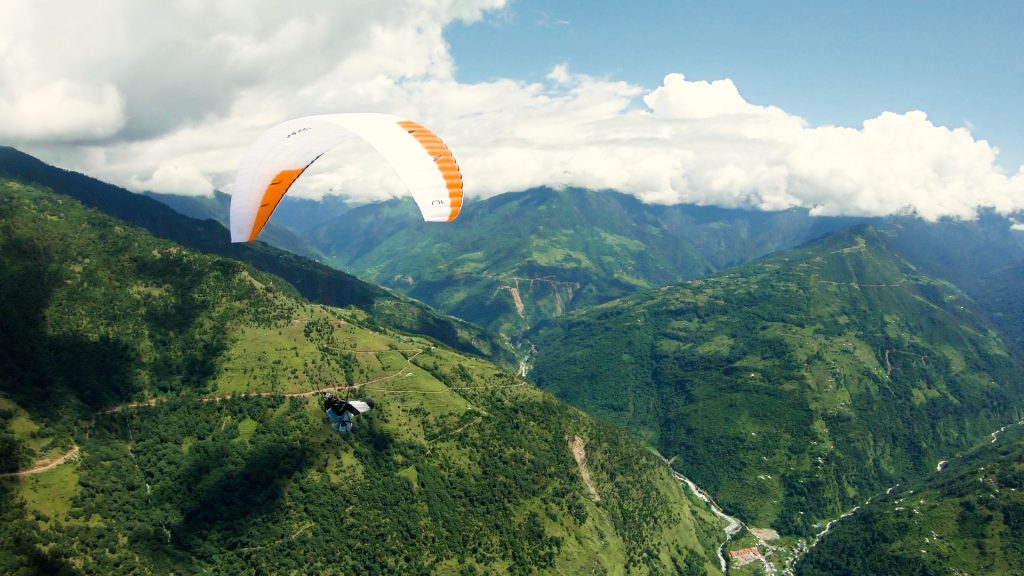 CAP SUR EL CAP
Seb Berthe is one of the best big wall climbers in the world. He is obsessed with one big route: the Dawn Wall in Yosemite. A monster of almost 1000m high with difficulties up to 9a, which is quite simply the hardest big wall on the planet! However, Seb refused to fly. One thing leading to another, he set up a project consisting in going to Mexico by boat from Europe with a group of climbers with more or less experience in navigation...
Length : 52 minutes (VOFR)
Director: Morgan Monchaud and Brian Mathé
With : Seb Berthe